template_research
AREAS OF CURRENT RESEARCH
「水、環境、SDGs」を切り口に、持続可能性を探究します
本研究室では、流域環境保全や物質循環、水利用(処理)に関する環境工学分野の研究に加え、気候変動や生物多様性の劣化、社会のグローバル化、持続可能な開発など多様な社会・環境要素を包含した学際融合研究に取り組んでいます。
Exploring sustainability for water and environment
In our laboratory, we conduct interdisciplinary research by considering social and environmental factors such as climate change, biodiversity degradation, social globalization and sustainable development, in addition to researches in the field of environmental engineering (e.g., watershed environmental conservation, elemental cycle and water use & treatment).
水環境評価技術
Water Environment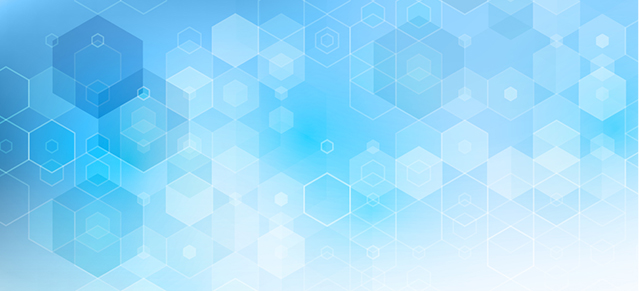 水質や生態系など水環境の健全性を評価する新たな技術を開発し、豊かな流域、水・物質循環を達成する国土利用を提言します。
We develop new technologies to assess the health of water environment, including water quality and ecosystems, and suggest the use of land use to achieve sustainable watersheds as well as water and elemental cycles.
水処理技術
Water treatment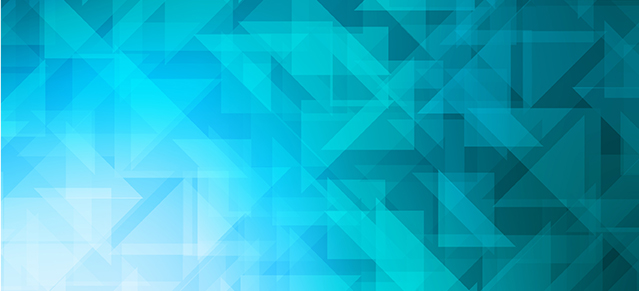 環境やエネルギー負荷の少ない水処理技術の開発を通して、先進国や途上国における持続可能な水利用を実現します。
We study to achieve sustainable water use in developed and developing countries through the development of water treatment technologies with a low environmental and energy load.
持続可能性評価
Sustainability assessment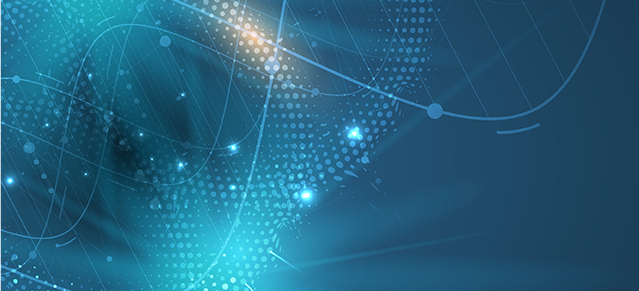 人新世における人類の最重要課題である「持続可能な社会への変革」が達成できるよう、あらゆる分野を統合した学際融合研究を推進しています。
To achieve one of the most important challenges for humanity in the Anthropocene era (i.e., transformation to a sustainable society), we promote interdisciplinary research that integrates all possible fields